About
In Central Dunedin sits this carefully curated space, offering a calming environment to support every client's well-being journey.
Well + Being provides a centre with expert advice, treatments, and classes to address the physical, mental, and emotional states of being.
With the use of natural tones and textures throughout the building's three floors, each area creates a sense of calm and relaxation. The perfect balance of function and minimalism in each open space encapsulates the centre's 5 pillars of well-being: Movement, Nutrition, Sleep, Mindfulness, and community.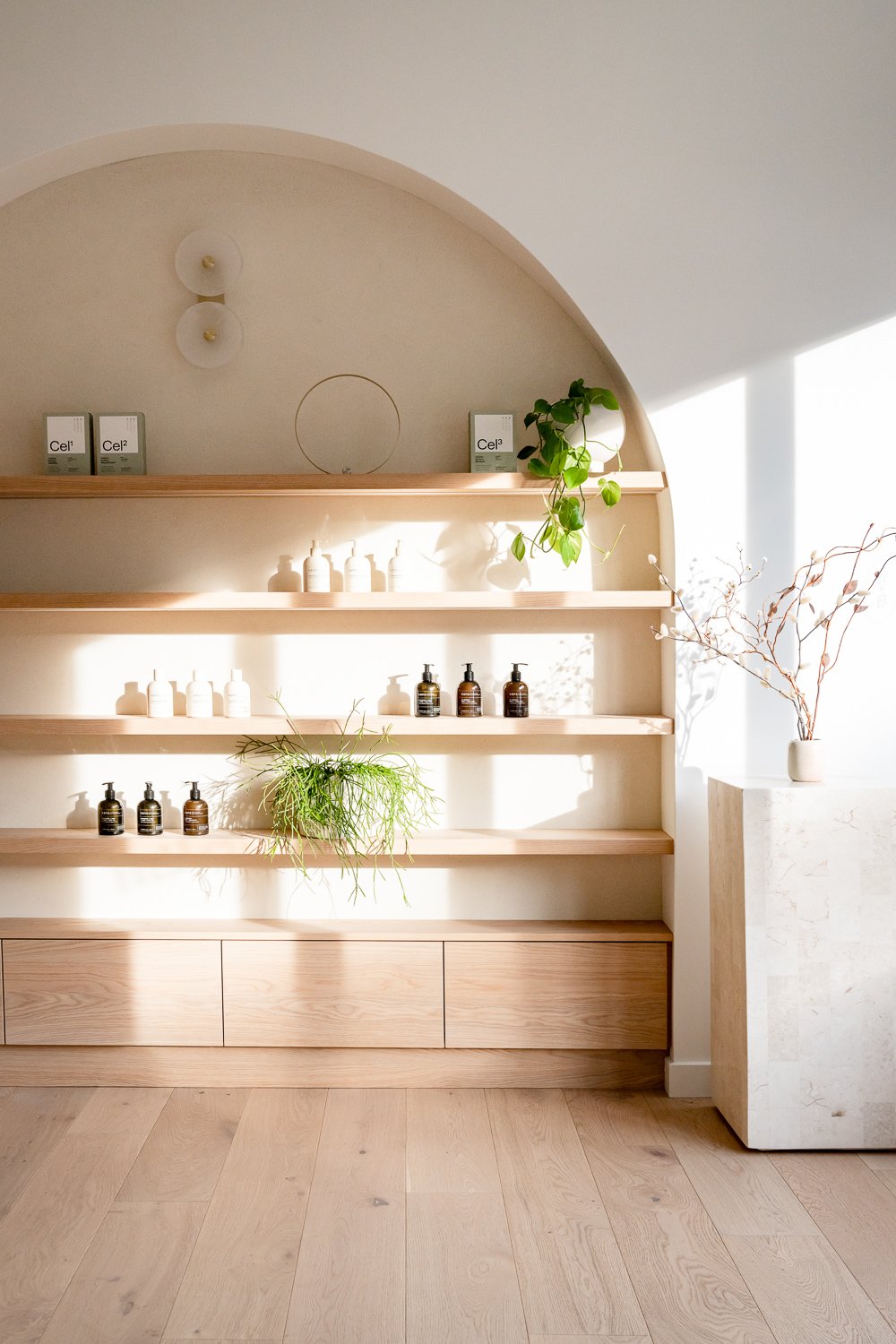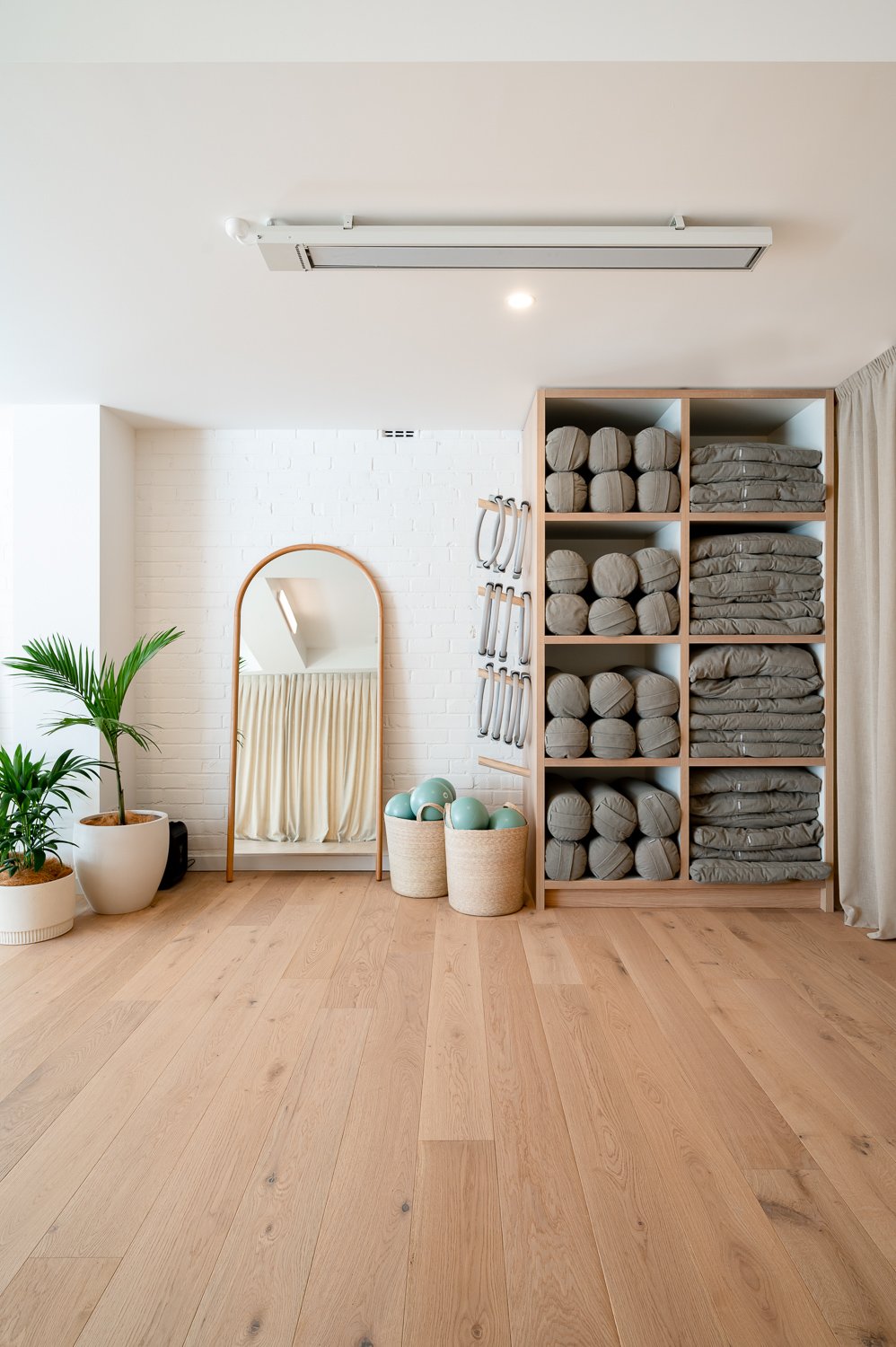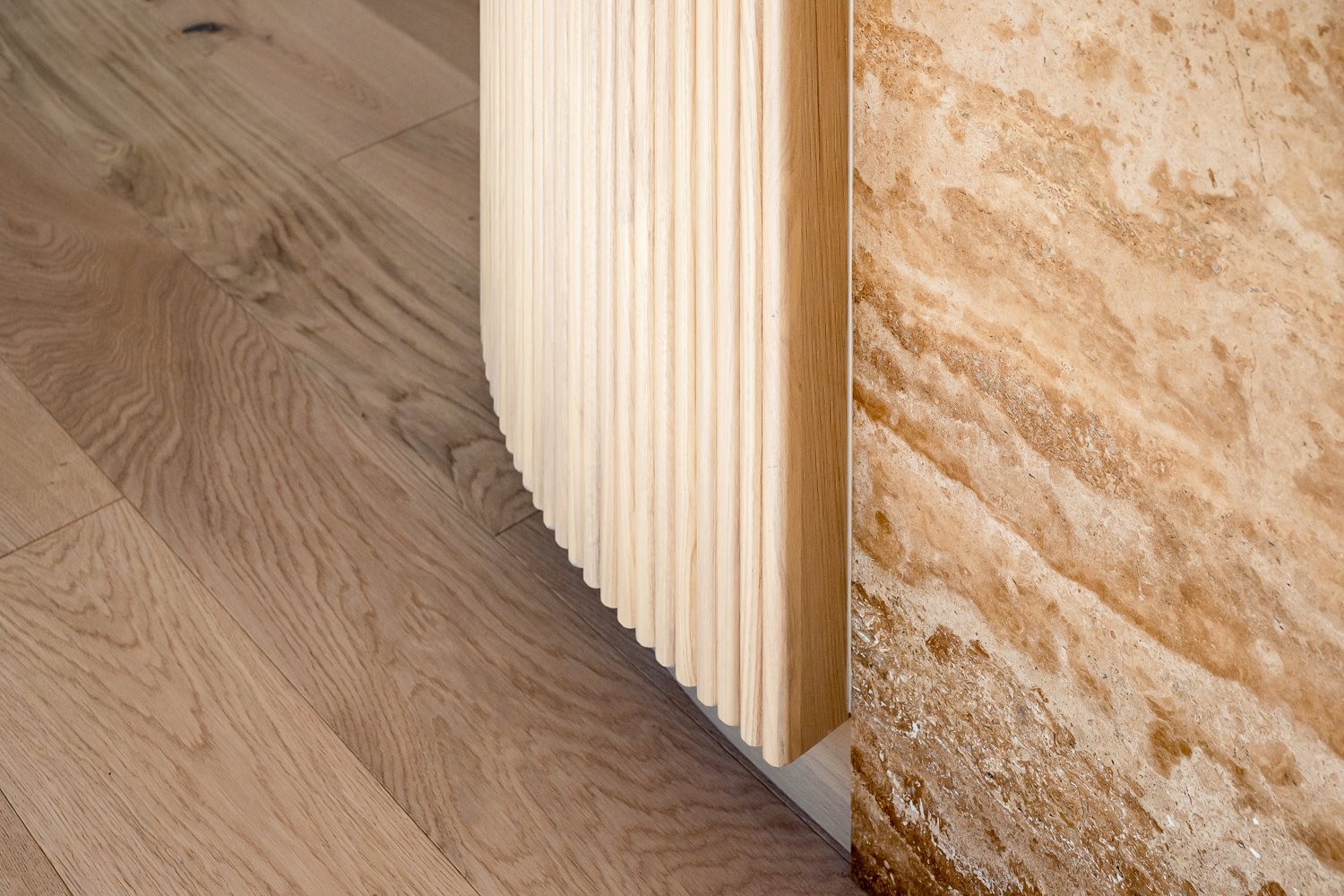 The light through the large windows and beautiful fixtures illuminates the character and brushed texture of the Smartfloor Blond Oak Feature flooring. The light and natural tones in each plank blend seamlessly with the timber furniture and high white walls. Accents of brass set into the staircase and other fittings add a touch of elegance, while thoughtfully placed greenery pulls a little bit of nature inside to create the perfect escape from the busy town outside.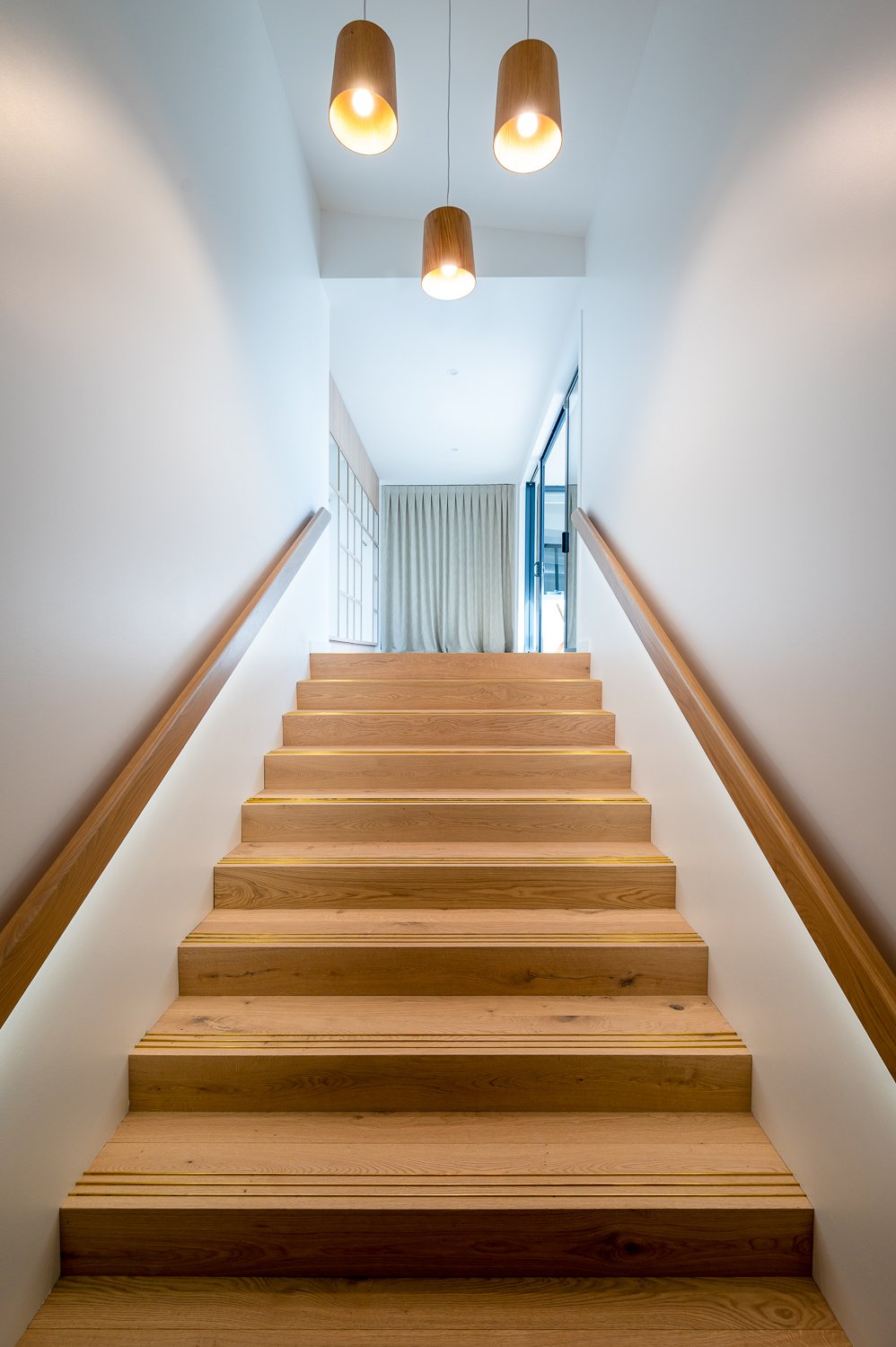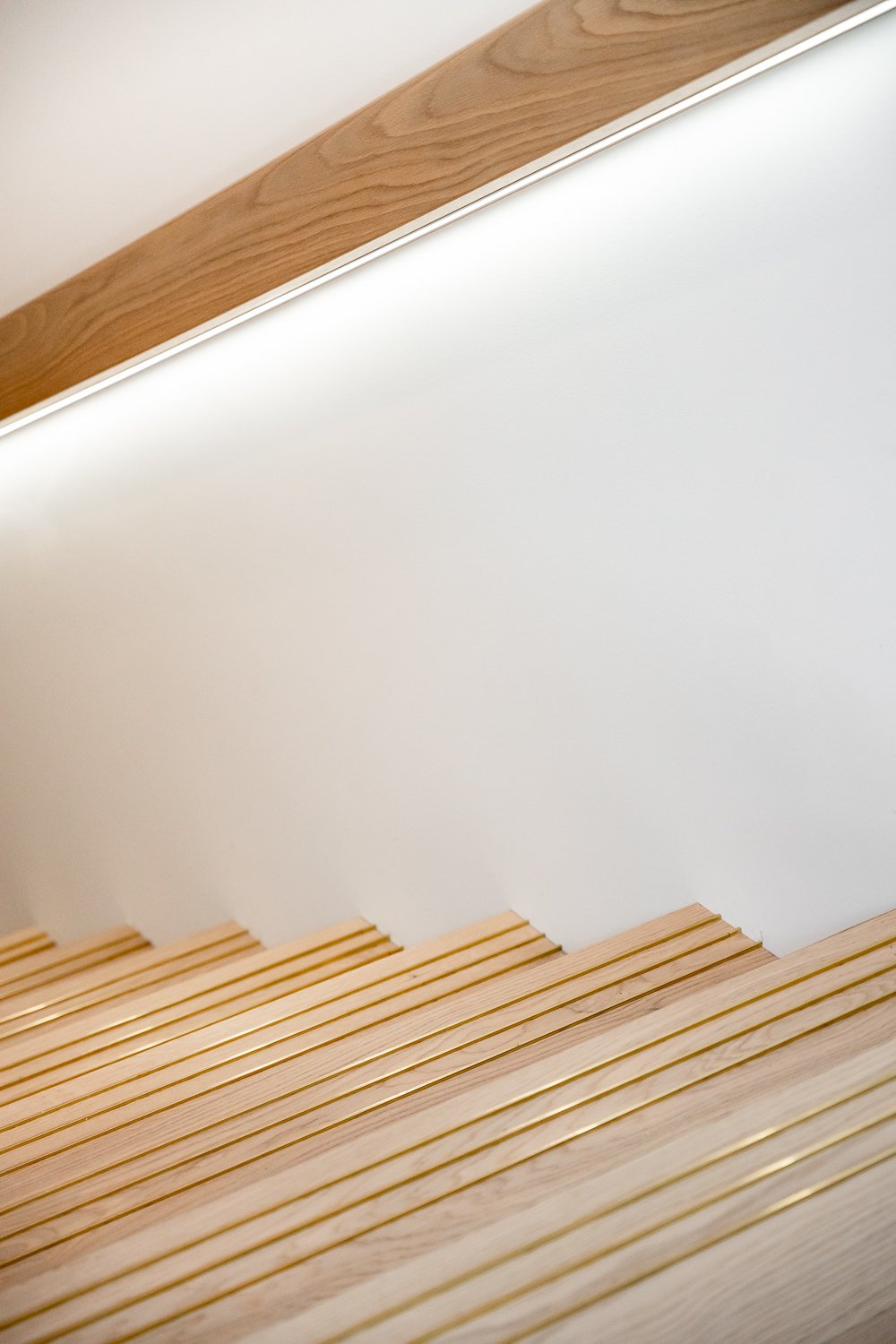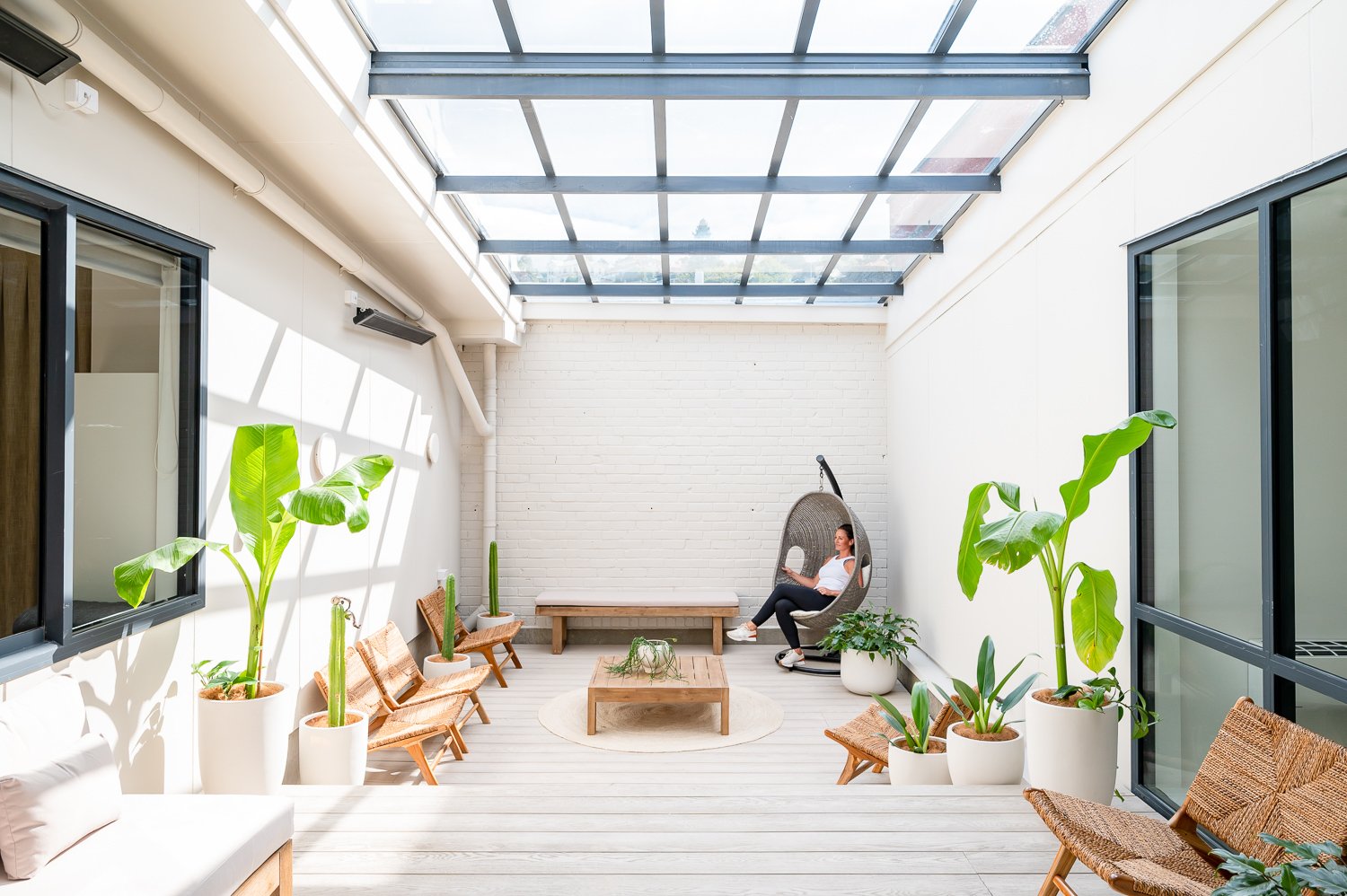 Situated upstairs is another space that takes full advantage of the light from the large skylight above to create a sense of serenity and tranquility. The hand coloured boards of the Millboard Enhanced Grain Limed Oak decking used here compliments the Blond Oak flooring. Coupled with the textured feel of real wood underfoot replicated in each board, and the wooden and soft seating, this space embodies a sense of peace and relaxation.
Well + Being is an ideal place to refocus and reset one's mind and body.