About
Originally founded in 1947 as a family construction company the Reddy Group has since grown, holding a significant international investment portfolio in real estate, hospitality, education and more.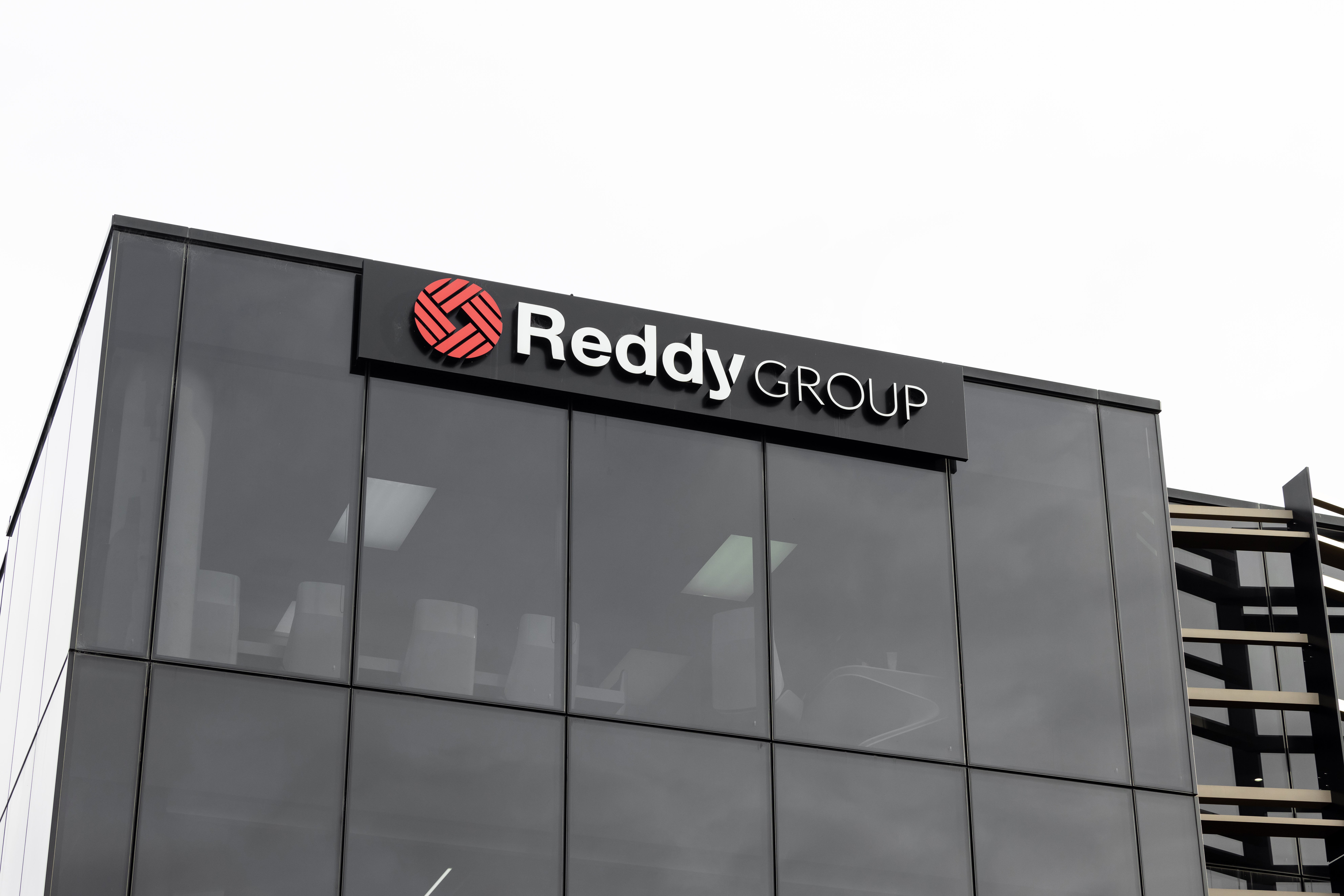 Located in Auckland Central, The Reddy Group's main office by Yellow 6 Design, is a base where staff manage existing and new ventures. The office includes spacious seating areas, private meeting rooms, offices, and kitchens.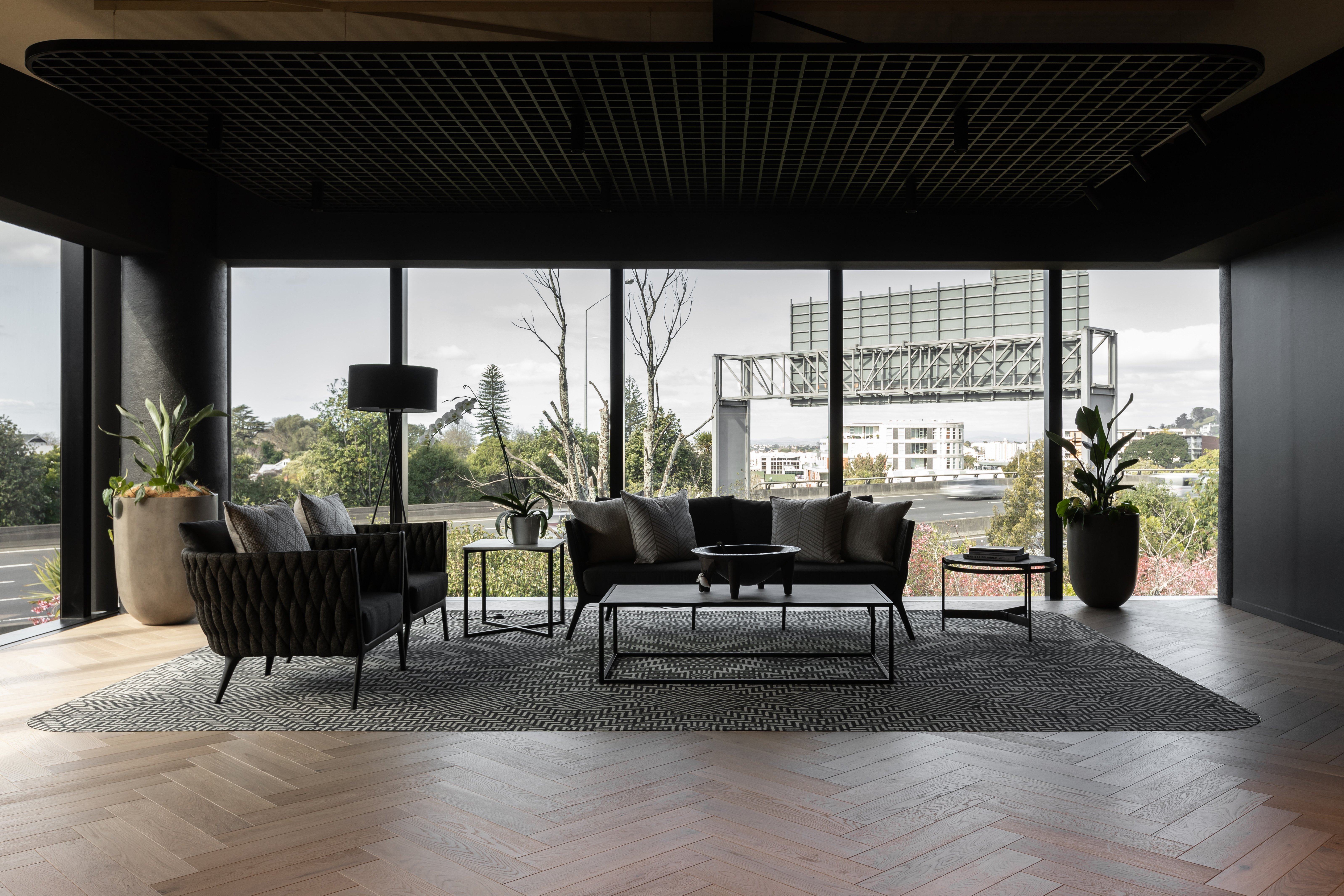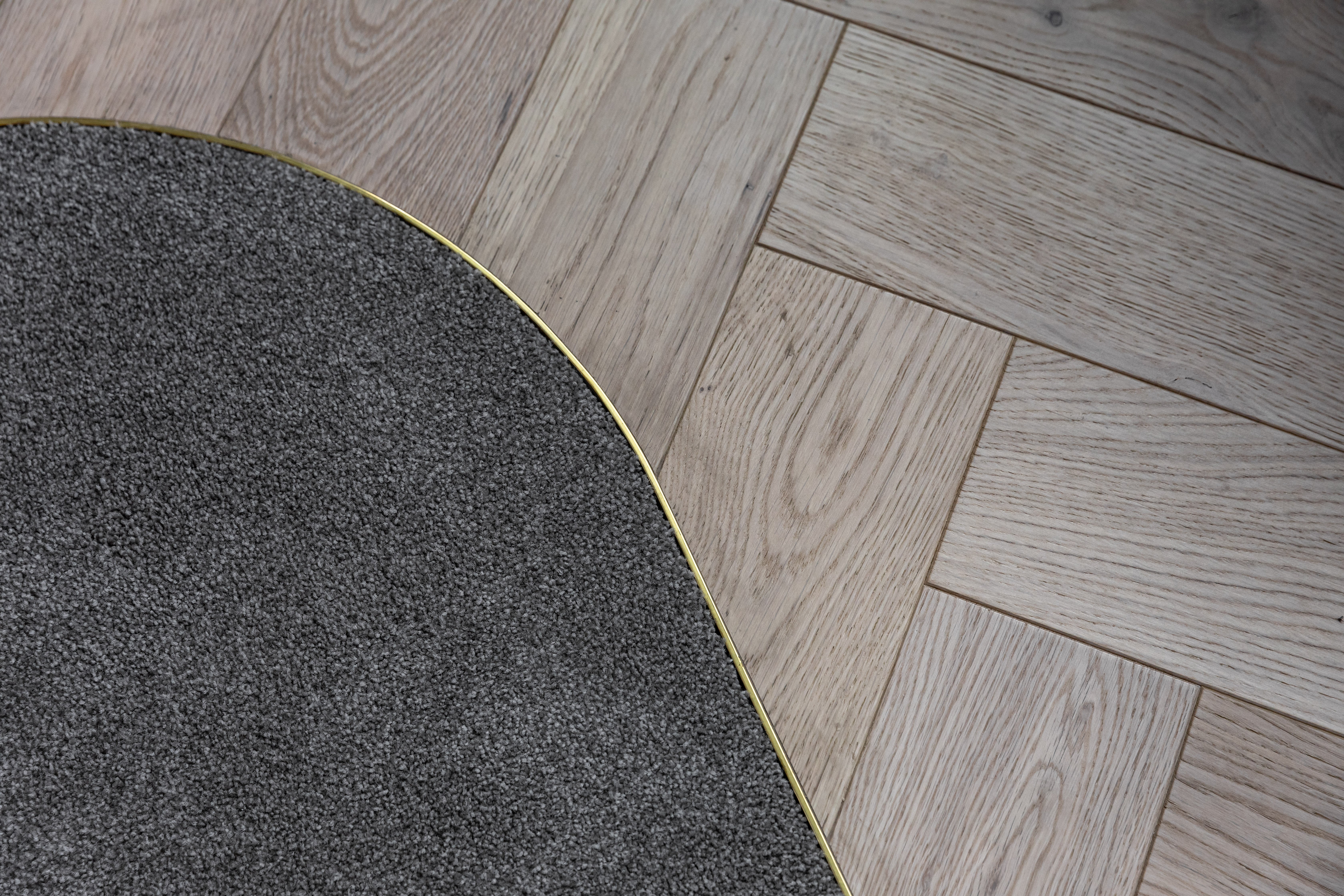 With the varied use of textures, deep grey, and brown tones in every element of the design, each area flows effortlessly into the next. The Smartfloor Blond Oak Herringbone by Forté is carried through the main area, wrapping around the carpet inlays, providing the perfect balance between functionality and comfort.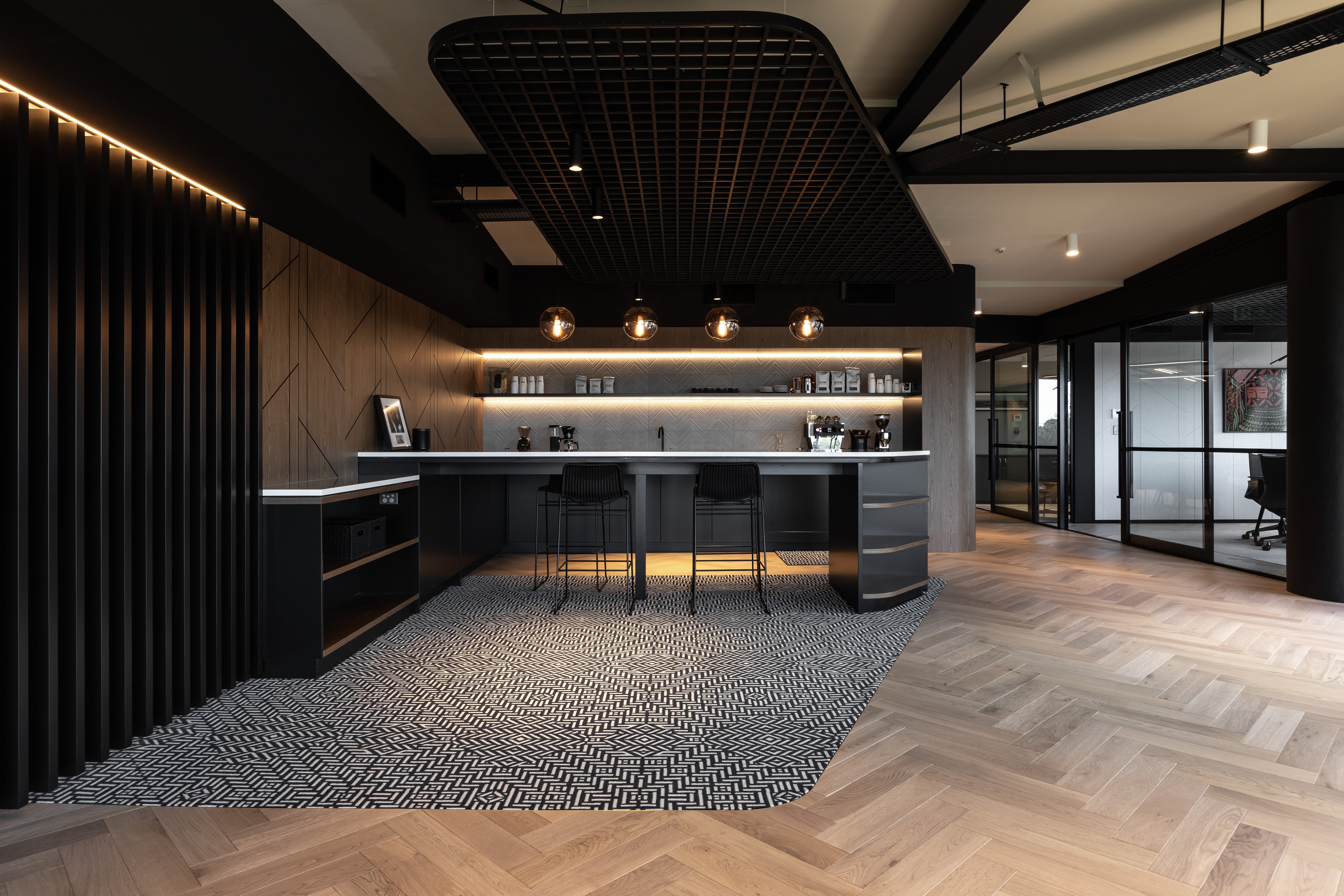 The company's values are firmly rooted in its practices and the importance placed on its legacy is felt in the inspiration and design of this space. Touches of colour and patterns in the soft furnishings, artwork and other décor are scattered throughout the space, paying tribute to the company's family culture and heritage.