About
On the corner of Karaka Street and France Street in Eden Terrace stands the France Street Apartment building by Paul Brown Architects. Inspired by the existing contemporary and traditional buildings that surround it, it is a fusion of modern architecture and classic design.
Entering the wide-open lobby, you are met with Forté's Imondi Salvage Oak Brownstone flooring. The heavily textured reclaimed oak planks with a mix of deep brown tones create a striking contrast to the smooth gold finish that frames the elevator doors.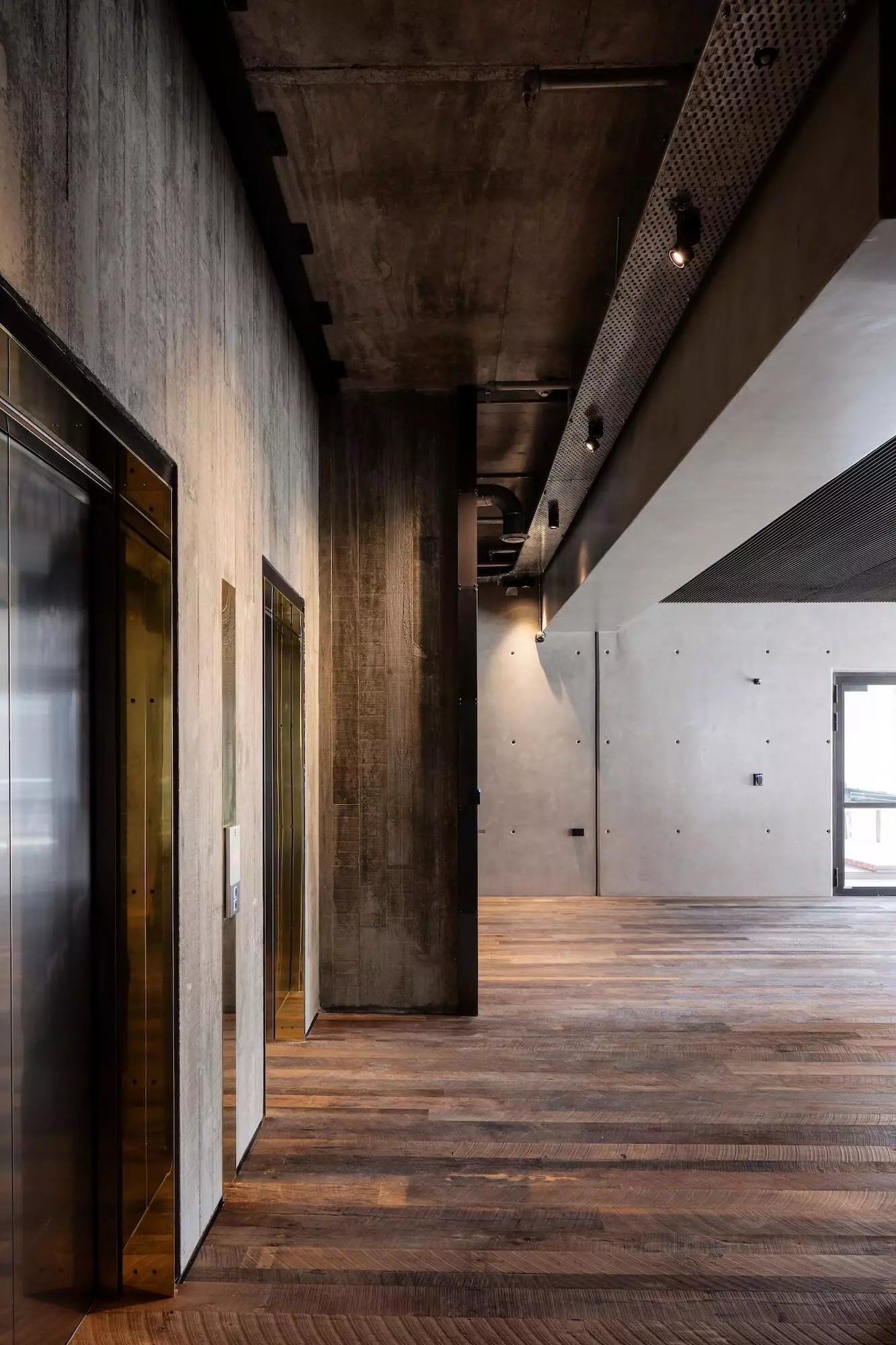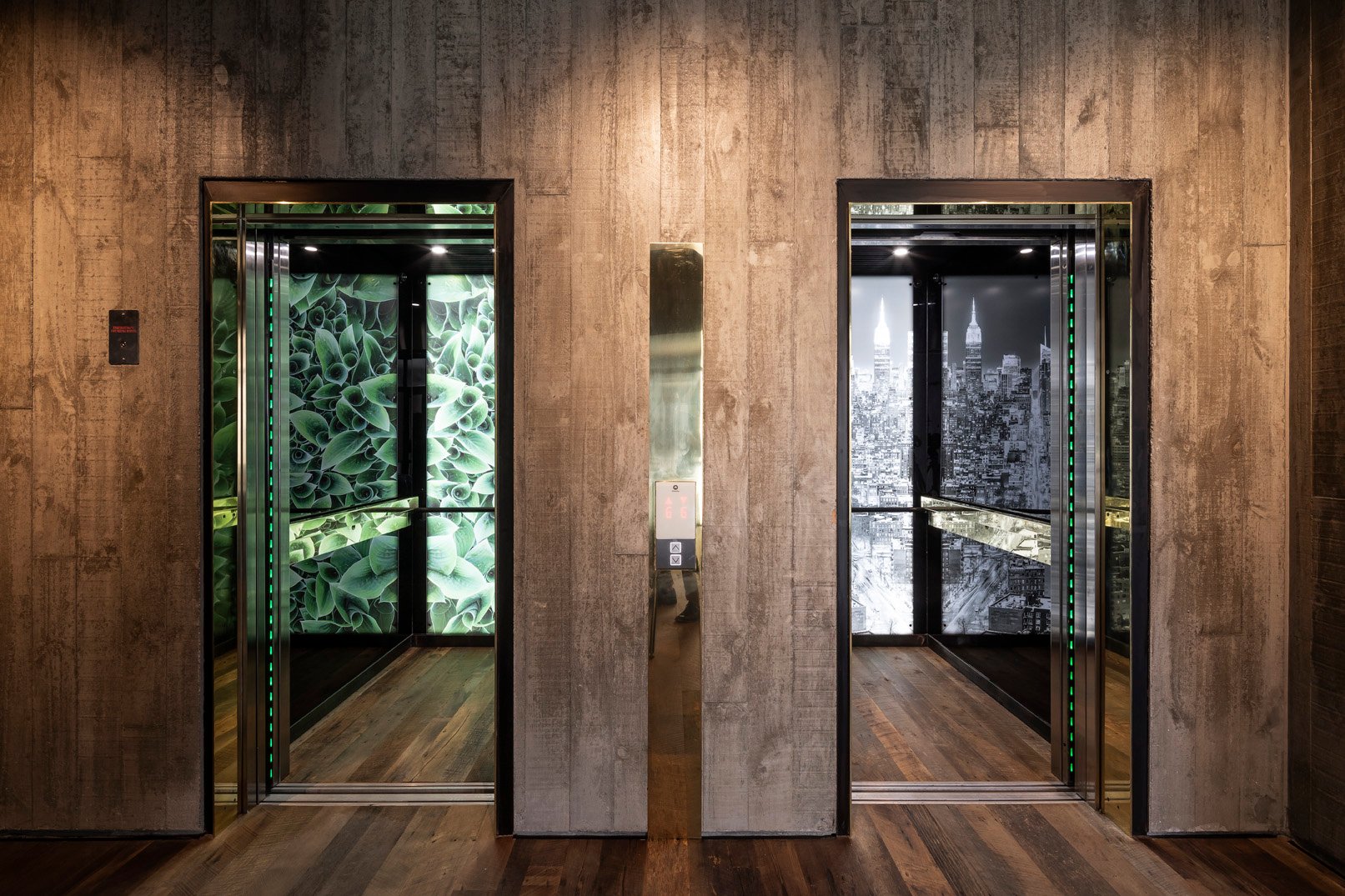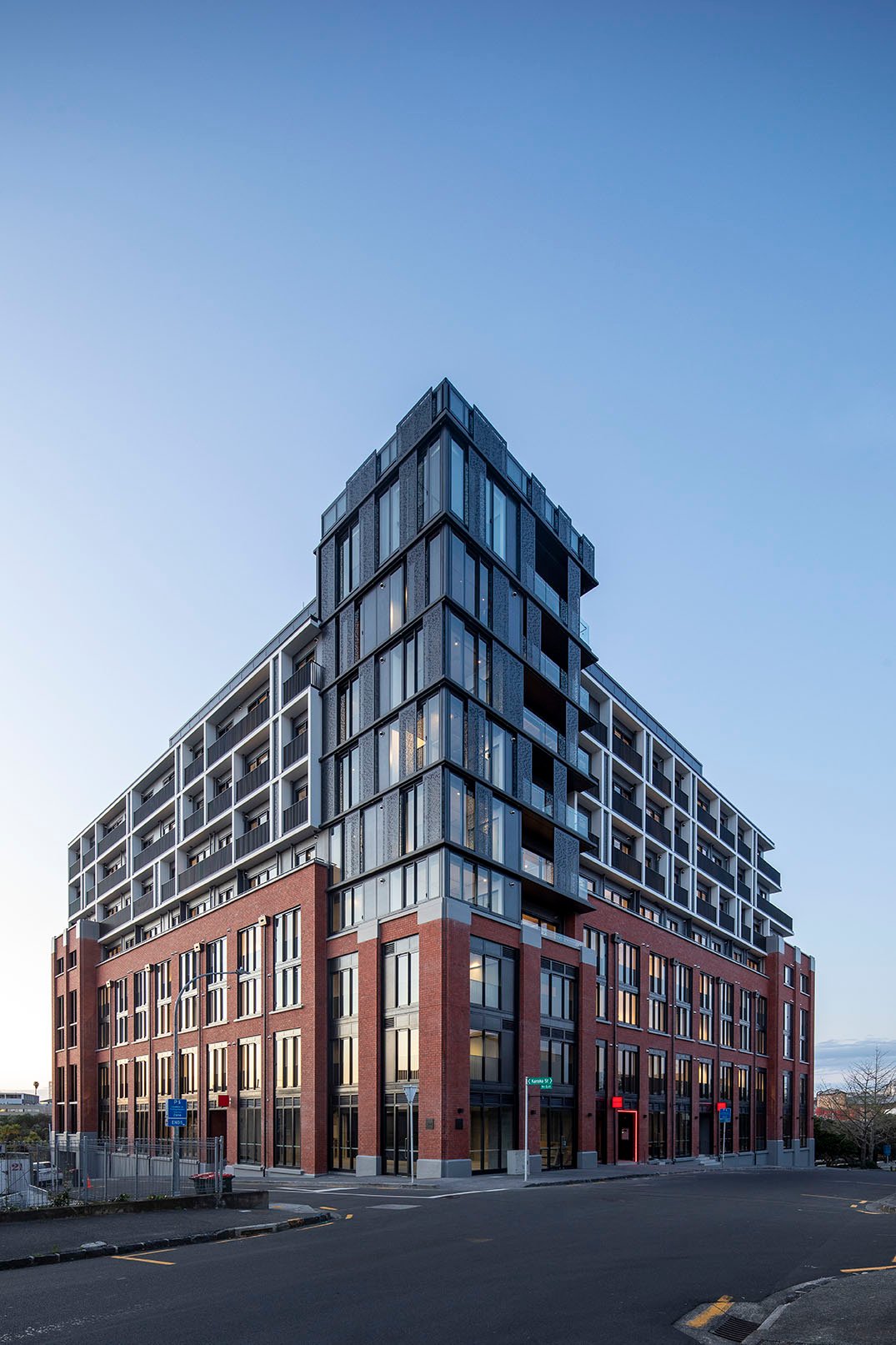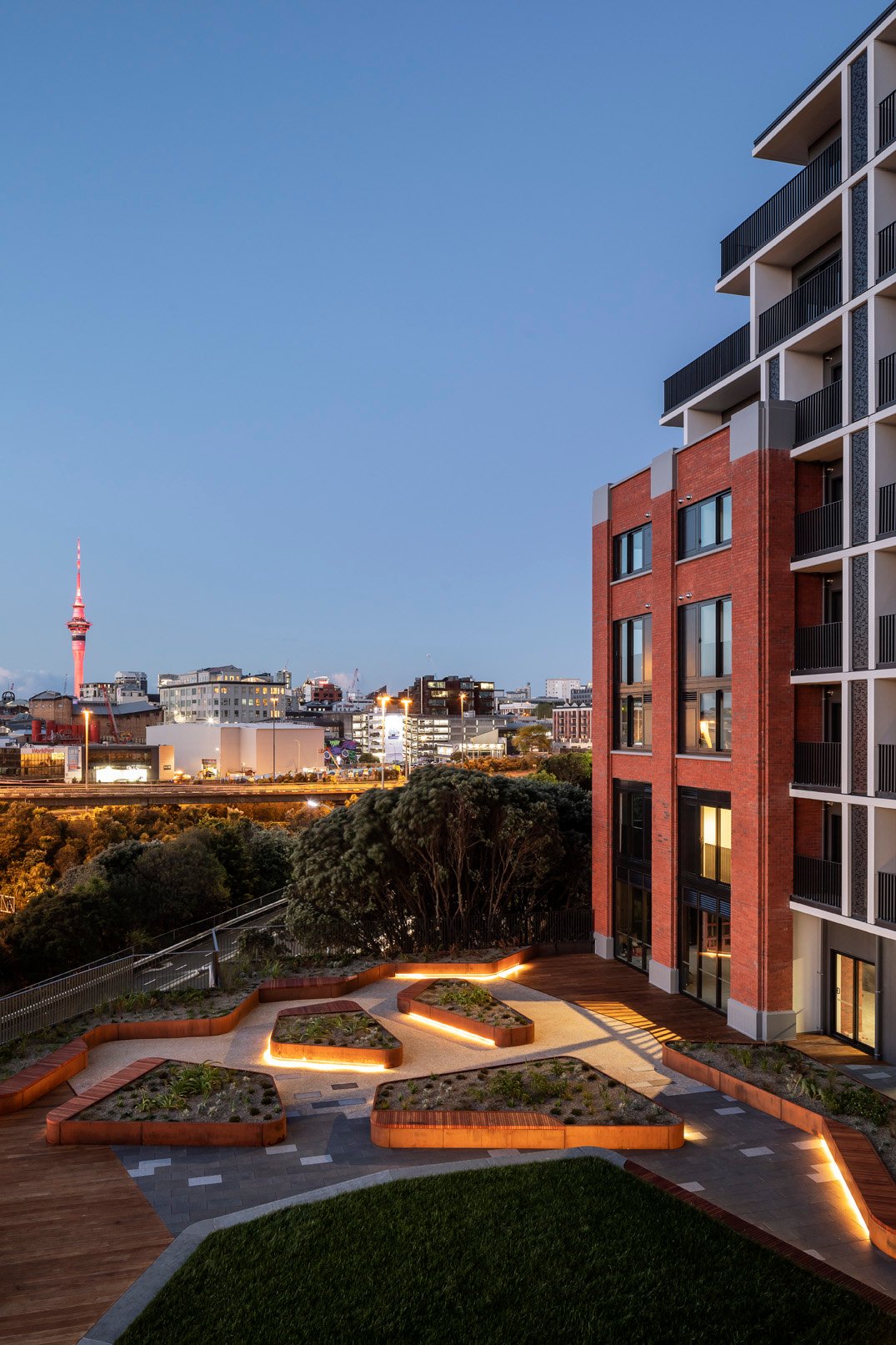 Sitting above the lobby along with multiple retail and commercial spaces are over 100 apartments. Curated to match the bold character of the exterior, the industrial and grand style of the lobby is continued in each residence with a mixture of dark tones, black light fixtures, and metallic fittings.
Providing a warm undertone to each space, the bespoke Urban Dune Rough Sawn Plank by Forté is carried through the main living areas.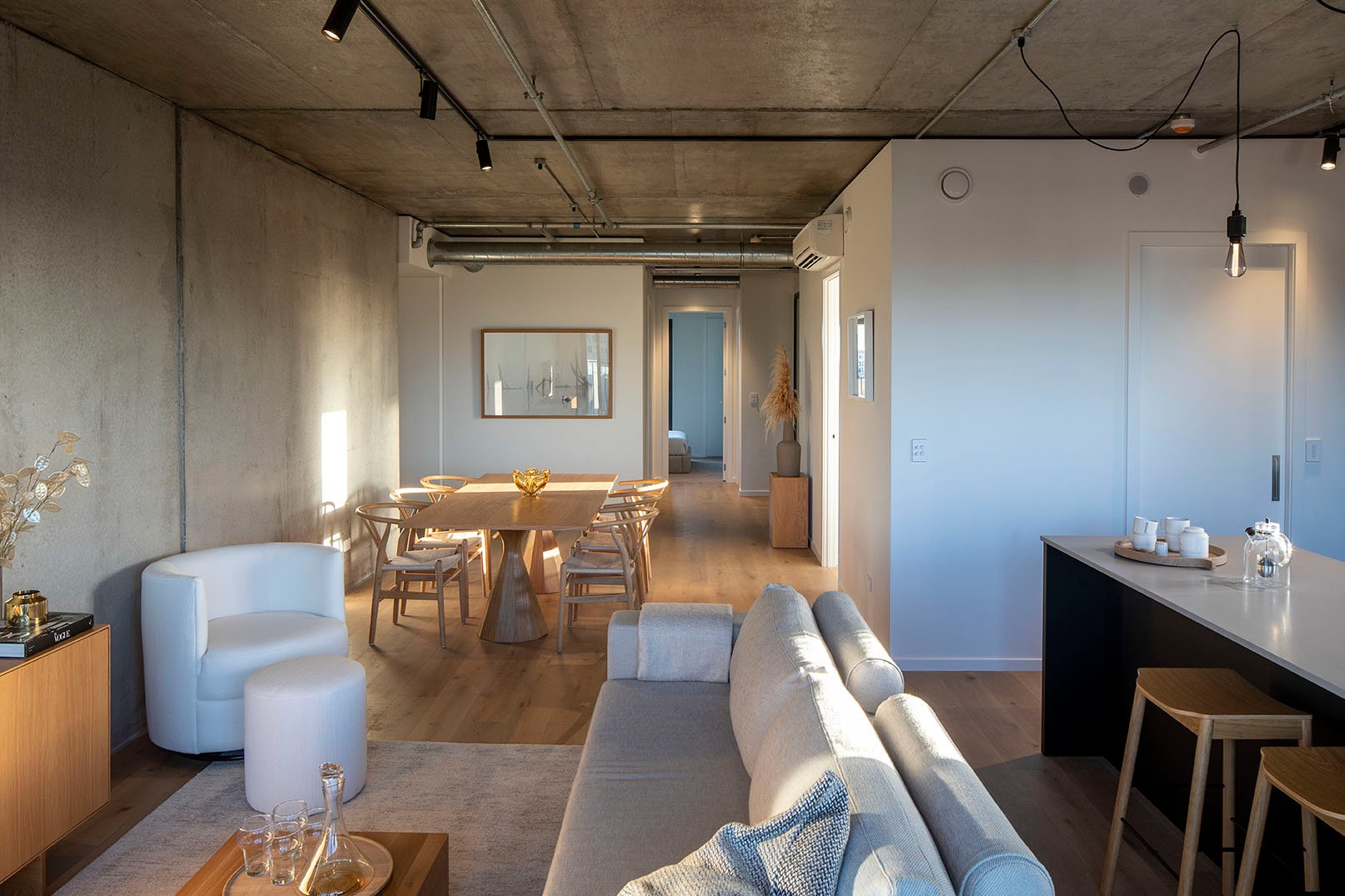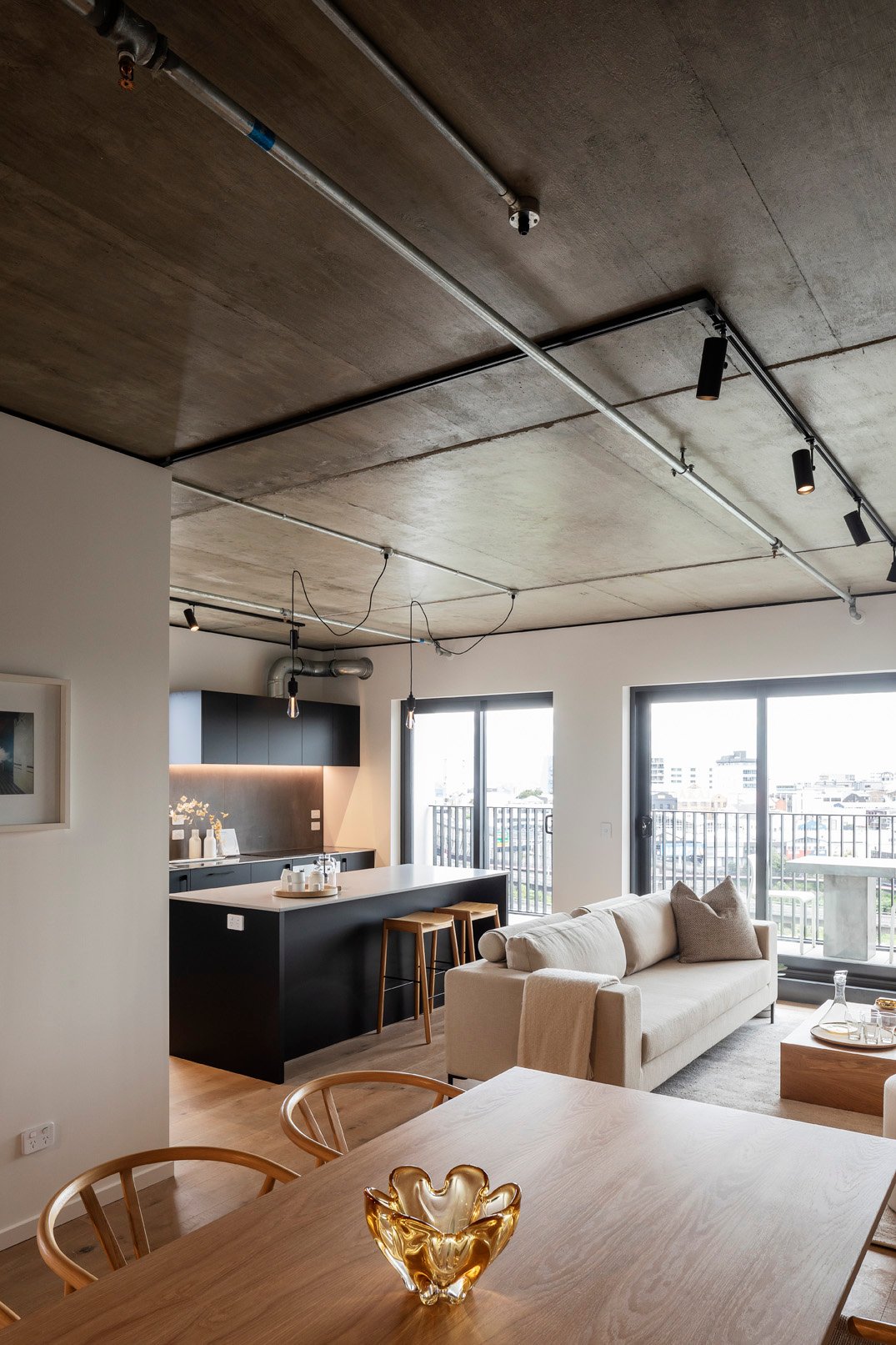 The combination of materials, textures and colours adds to the overall character of the building, setting the standard for sophisticated city living.